The Sunol Wilderness is right in our own backyard. Situated between San Jose and Pleasanton, California, it can be reached right off Highway 680 at the base of the Sunol Grade. Take Exit 21a (Calaveras Blvd.) and bear right. After about four miles, turn left onto Geary and go another two miles to the park entrance.
This neat little spot is part of the East Bay Regional Park District and you can find just about everything you need on their website. There's hiking — try the out and back Little Yosemite trek which is great for kids — backpacking, horseback riding and some very easy camping.
We had an awesome stay in the Sunol Wilderness a few years ago when my son was quite small. The park offered an overnight stay to watch the bats take flight from inside the barn that serves at the visitor center. Well, we never did see the bats but we enjoyed a night time hike and an easy return home the next day.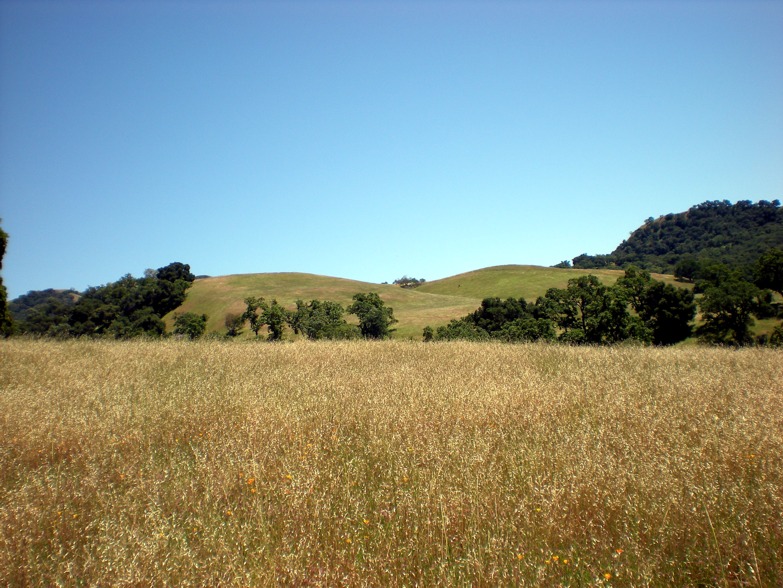 Thanks for reading another outdoor review from GearGuide.