Who said running in winter didn't require eye protection? We certainly didn't at GearGuide. In fact, given the low-angle sun, you might even need it more than usual along with some additional versatility in the lens choice to deal with those low-angle and low-light conditions.
We found three options recently that met our spec for winter running. They're size medium, feature less heavily tinted lenses (some interchangeable, others hydrophobic and photochromatic) and feature progressive, wrap-around two-lens styling.
Here's the three: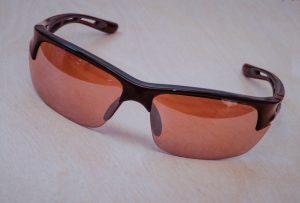 Bolle Bolt – Far from a one-trick pony, the Bolt works well for at least three sports: cycling, golf and running. In particular, with the photochromatic NXT lens you can hit the road and trail in your running togs and be more than satisfied. Read full review.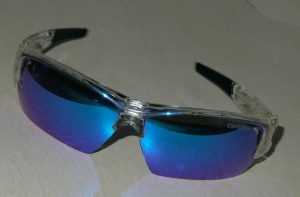 Tifosi Lore – Tifosi often presents one of the most cost-effective eyewear options around. This is especially true considering most Tifosi products feature interchangeable lenses, and often include several lens sets in the basic price of the product. The Lore is one such example. Read full review.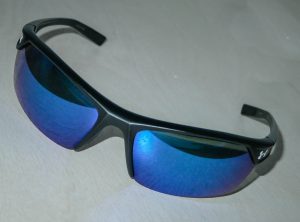 Under Armour Zone 2.0 – This past summer, the folks at performance apparel manufacturer Under Armour introduced a new hydrophobic lens technology dubbed "Storm." They incorporated it into a range of their new product line including the Zone 2.0. Read full review.


Thanks for reading another outdoor gear review from GearGuide. And thanks to Bolle, and Under Armour for providing products for this review.