Mother's Day is right around the corner. This year, my advice is skip the too-sweet holiday cards and get active. Make something for Mom. Or take her on a hike. If that's not in the cards, then send something nice. Here's a few gifts that fall into those categories, and a few others for good measure. Enjoy the holiday!
Frame Something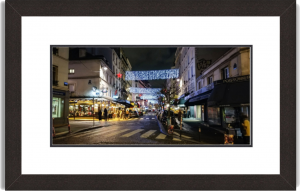 Ran across Art to Frame recently and found them to be a wonderful source for photo production and framing. We had a few images from some international travel and a blank space in which to put them. Art to Frames website let's you upload the image, choose a frame and matting. Push the order button and they take care of the rest. Turnaround time runs about a week to two weeks normally, But rush options are available. Excellent quality, and discounts on your first order. Pick a sentimental photo and visit them online at www.arttoframe.com. Or locally in Brooklyn, New York.
Go Hiking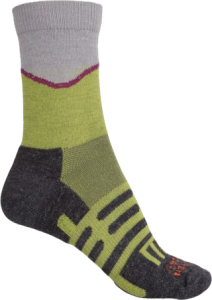 We normally wouldn't suggest socks as a Mother's Day gift. But hey, they getcha ready for that hike. We like Dahlgren's alpaca and merino wool products. The superfine natural fibers used by Dahlgren make their light hiking socks simply the softest, most plush we've ever tried. And the recycled poly yarns they employ in strategic locations add to the durability and moisture wicking properties of the products, which are made in the USA. Find them at Sierra Trading Post.
Send Some Flowers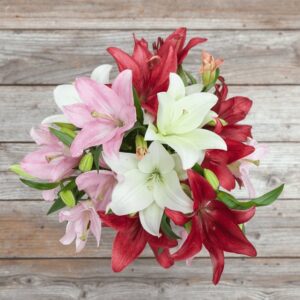 It might seem a little trite, but you really can't doubt that moms love flowers. We recently found Bouqs (short for bouquets). They're another great online resource. The company works with local growers, and are all about sustainability and eco-friendliness. They offer each bouquet in several sizes, with or without a vase. And often they ship the same day you order. Fined them at www.bouqs.com..
Good luck on your search for a gift for your Mom.
Happy Mother's Day!