Last Minute Father's Day Gift Ideas
Looking for ideas for your outdoor enthusiast Dad? Look no further, here are four suggestions – all around $50 – for the guy who loves to get outside.
Moji Massager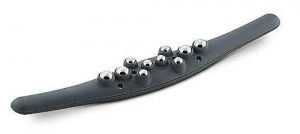 Who doesn't like a massage after a day on the bike or on the trail? The Moji uses ball bearings to work out the kinks. We like the 360 Massager with its long handle that makes it easy to massage the back, legs and shoulders. Moji also makes smaller models that are a little less expensive.
About $50.
Serfas Mini-Tool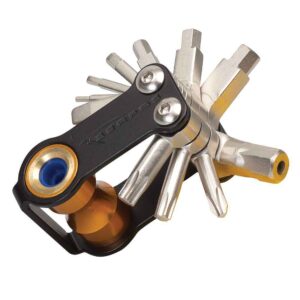 Serfas is one of those brands that's been around a long time but never made a lot of noise. Instead, they've continued to rollout quality products that speak for themselves. The company's mini tools are a case in point. Solid construction, great versatility, and built-in inflation. Serfas makes a range of offerings so you can find one that's perfect for Dad.
About $40.
Tifosi Sunglasses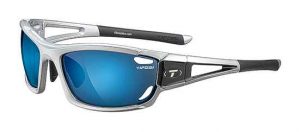 Tifosi does an amazing job delivering high-quality specs at very reasonable prices. Most come with interchangeable lenses, a hard case and soft storage pouch. The Dolomite 2.0 includes as set of clear, red, and reflective blue lenses. good for biking, hiking and running. Built-in ventilation keeps the lenses clear when working hard. See full review.
About $60.
Yurbuds Earbuds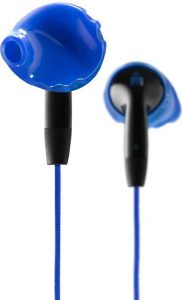 It's not often that we find a product that lives up to its marketing promise as well as Yurbuds earbuds. Emblazoned on every package of Yurbuds is the claim "guaranteed to never fall out." We've heard that before and been disappointed. Not so with Yurbuds. The company's TwistLock technology does exactly what's expected. See full review.
About $50.
Happy Father's Day from GearGuide!