Commuter Backpack Reviews
This summer, the GearGuide crew find ourselves more often on the streets of San Francisco than the Sierra Mountains. A bummer to be sure, but fun nonetheless. We also had the chance to tryout a bunch of urban-oriented gear including a range of messengers, camera bags and packs that added a little lift to the daily commute. Below are two recent finds along with a loop-back to the recent messenger round up: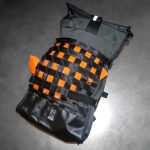 Chrome Barrage Cargo Pack – Military-grade construction delivers both pluses and minuses for the guys at Chrome. Big carrying capacity but also big weight penalties show up in the latest entry from the storied San Francisco company. See review.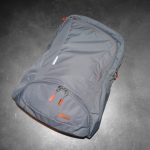 STM Impulse Pack – From the other side of the planet, Aussie STM creates a compact but feature-packed bag capable of handling both laptop and tablet with ease. We dug the organization features and smart design. See review.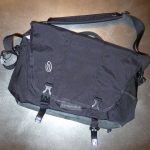 Messenger Bag Alternatives – Not ready to swap the 'ol messenger for a commuter-friendly pack, well there are plenty of options. Check out the gear from Briggs & Riley, Timbuk2 and Tom Bihn profiled late last year. See reviews.


Depending on your needs and preferences, one of the above bags should have you covered. If you run across other products that you find superior (or not so superior) let us know by leaving a comment below.
Thanks for reading another outdoor gear review from GearGuide. And thanks to Chrome, Catch and Release Media, STM and Canyon PR for providing product for this review.