Father's Day is tomorrow. So what do you get for the outdoor dad that has everything? My suggestion, find something you can enjoy together. Get out on a trout stream. Go for a run or hike. Find a home repair project to collaborate on. Heck, just hang out and have a cocktail. Whatever you do, relax, have fun and enjoy the day. And if you're looking for a gift idea or two, here's some things that you might consider.
Go Fish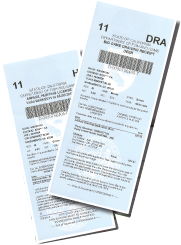 It's hard to get out on a trout stream if you don't have a fishing license. And these dudes aren't cheap. It is a little easier these days to pick one up. In California, visit ca.gov , select the guest checkout option, add a gift voucher to your cart and check out. Pretty simple. Dad will still need to redeem the voucher on the same website but that's pretty simple too. Once that's all done, head out and catch some fish.
Stay Fit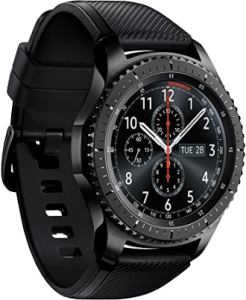 Smart watches and fitness trackers definitely make good gifts. The good news – just about all of them including Apple, Garmin, Fitbit and many others are on sale this week. I'm fascinated by the Samsung S3 myself. Cool, interchangeable watch faces, decent fitness tracking, heart rate monitoring, etc. Pick one of these up for dad and then hit the trail. Find them at Amazon.
Keep in Touch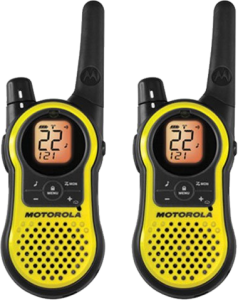 We use walkie talkies to stay in touch when outdoors, on the stream and hiking. Our brand of choice remains Motorola. Although the company looks to be exiting the market, there's still a few of their powerful communication products available at places like Amazon. Pick up a pair before they disappear forever. Find them at Amazon.
Enjoy a Cocktail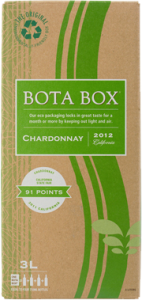 Back in the day, my uncle from the Basque country used a traditional zahato for his wine. More popularly known as a boda bag these days, these now plastic lined leather pouches are still in use. And that same concept underpins Bota Box, a wine producer based in the central valley of California. The company manages to pack the equivalent of four bottles of wine into a cardboard container just a touch larger than a single wine bottle. Find them at Bevmo.
Wish your dad a Happy Father's Day from us. And thanks for reading another outdoor gear review from GearGuide.