What do you get for the outdoor dad that has everything? My suggestion, find something you can enjoy doing together. Get out on a trout stream. Go for a hike. Enjoy some good BBQ and a drink. Whatever you do, relax, have fun and enjoy the day. And if you're looking for a gift idea or two, here's some things to consider.
Go Fish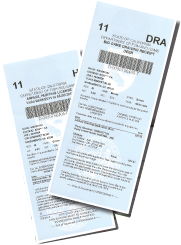 It's hard to get out on a stream or lake if you don't have a fishing license. And these things ain't cheap. It is a little easier to pick one up these days, however. In California, visit ca.gov, add a gift voucher to your cart and check out. Pretty simple. Dad will still need to redeem the voucher on the same website. That's pretty simple too. Once that's all done, head out and catch some fish.
Stay Cool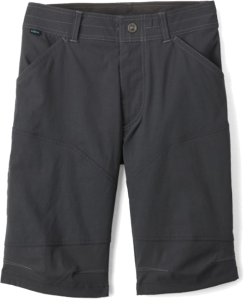 If your dad likes getting outside in the summer, buy him a good pair of shorts. Kuhl makes a handful of great options. Personally, we like the Renegade. They're made from a tough softshell fabric. Lot's of pockets including a couple with zippers. A couple of different inseam lengths. Multiple colors. And super comfortable. Find them at REI.
Keep in Touch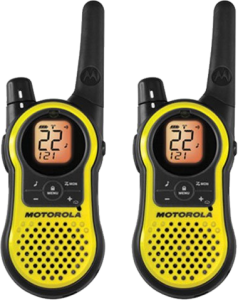 We use walkie talkies to stay in touch when outdoors, on the stream and hiking. Our brand of choice remains Motorola. Although the company looks to be exiting the market, there's still a few of their powerful communication products available at places like Amazon. Pick up a pair before they disappear forever. Find them at Amazon.
Get Totally Lit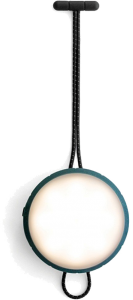 If dad is a camper and needs a mini lantern, then the Lander Cairn might be the ticket. Small and compact, the lantern itself measures about 3.5-inches square. At its brightest the Cairn throws off about 300 lumens. It's dim-able and can cycle through a range of LED colors. The Cairn also doubles as a 2.1 amp charger for all dads other electronic devices. Find it at REI.
Enjoy a Cocktail


Tincup is one of those new whiskeys blended out west. They take whiskeys sourced from Lawrenceburg, Indiana and Denver, Colorado along with a bit of Colorado water to make their product. It's tasty, comes in a beautiful, ornate bottle with a small tincup attached (an homage to Colorado miners) and makes a nice cocktail. About $25, which won't break the bank either. Find it at Bevmo or Total Wine.
Wish your dad a Happy Father's Day from us. And thanks for reading another outdoor gear review from GearGuide.