Top Performance Sock Reviews
Performance footwear – it's not just a term associated with shoes anymore. Sock manufacturers now use it to describe their products and for good reason. Materials like CoolMax, Lycra, recycled polyesters, top-end Merino and alpaca wools are literall
y engineered into products that deliver moisture management, warmth, cooling, arch support, protection, cushioning and much more. Over the summer, we tried a range of products from a number of manufacturers and here's some of the best we tested: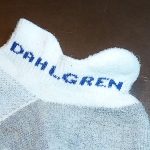 Dahlgren Lightweight Running Socks – Dahlgren brings alpaca yarns into the mix as a key component in their socks. It's harder wearing than worsted wool and a great insulator. See review.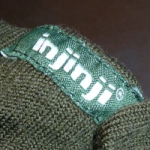 Injinji Outdoor Series Socks – the company made its mark with a line of toe socks that have an unusual look. We found them very comfortable even though we're not a Vibram Five Fingers-wearing group. See review.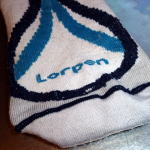 Lorpen Ultra Light Trail Running Socks – Started in the Basque country of Spain, Lorpen makes socks from a range of natural and man-made fibers. Their Ultra Light Trail Running Socks worked well for sports including biking. See review.
We subjected products from the above manufacturers to untold miles running, hiking and biking. All performed well, and held up to many, many trips through the laundry. Check them out, you won't be disappointed.
Thanks for reading another outdoor gear review from GearGuide. And thanks to Dahlgren, Injini and Lorpen, along with KGPR, Outside PR and On the Horizon Communications for supplying product for this review.