GearGuide's Best of 2012
2012 was another banner gear year! We had the opportunity to experience a lot of different products and below is a top 10 list of great stuff for hiking, biking, camping, running, skiing, fishing, and more. All of the products on our Best of 2012 list met GearGuide's criteria for delivering value, performance and elegance in design.
AKU SL Trek GTX Boot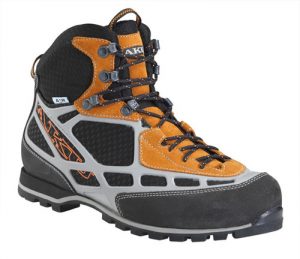 Handcrafted. Good looking. Rugged. The AKU SL Trek GTX has it all. No expense seems to have been spared when constructing the boot with Gore-Tex, Vibram and more. See review.
ASICS Storm Shelter Jacket
ASICS gets things exactly right with the Storm Shelter Jacket. Waterproof. Breathable. Warm. When it's wet outside, the Storm Shelter is a go-to running jacket that doesn't disappoint. See review.
Ex Officio Air Strip Lite Shirt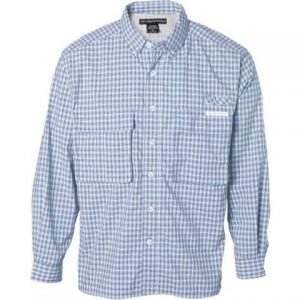 Dynamite fly fishing shirt. That's what we think of the Ex Officio Air Strip. It boasts a killer combination of cooling, storage and fit. See review.
Mountain Hardwear Lamina 20 Sleeping Bag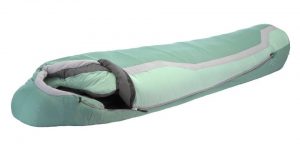 Mountain Hardwear scores big with the Lamina. At $180, the Lamina is right in the middle of the pack price-wise. But it more than keeps pace with more expensive products. See review.
Redington Sonic-Pro Wader Pant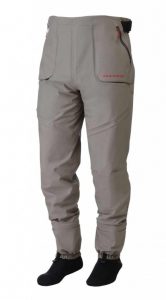 Everything about Redington's Sonic-Pro Wader Pant says quality – from the advanced fabric construction technology to the detailing of the pockets and suspenders. They're rugged – able to handle plenty of abuse – and still keep you completely dry. See review.
REI Lookout 40 Daypack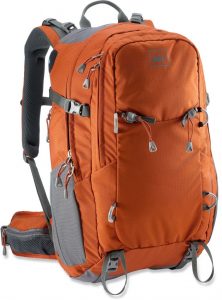 With the Lookout 40, REI delivers a great daypack with all the capacity and features necessary for long day hikes and short overnights. They also deliver one heck of a bargain. See review.
Sierra Designs Transporter Glove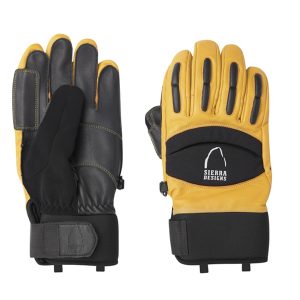 Great looking. Rugged. Perfect fit. Plenty of tanned leather. And lined with fleece for warmth. What's not to like about the Sierra Designs Transporter Glove? See review.
Suunto Core Crush ABC Watch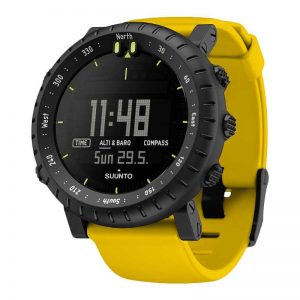 The Suunto Core Crush is simply one of the best ABC watches on the market. It has all the right features, a powerful user interface, accuracy, ruggedness and great styling. See review.
Timbuk2 Commute Messenger Bag
Fantastic adaptation of the classic messenger. The Timbuk2 Commute Messenger is an ideal companion for the daily trek from home to office. It also delivers when heading out on wider pursuits through security checkpoints, airports, train stations and wherever your travels take you. See review.
ZOIC Downtown Biking Jacket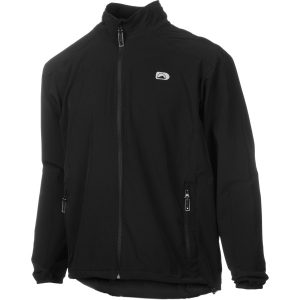 The ZOIC Downtown Jacket looks great in just about every situation. Understated black, high, stovepipe collar and relaxed fit make it work. But that doesn't mean the Downtown doesn't have cycling-specific features. The jacket is cut long, has a rear pocket and much more. See review.
Thanks for reading another outdoor gear review from GearGuide. All the best in the new year!