Christmas is exactly one week away! For some reason, we all feel a little less stressed this year than in the past. Not sure why. Perhaps we could credit Amazon Prime, which we highly recommend, BTW. Or maybe it's the countless other local retailers that carry unique items that we can't find anywhere else. Hopefully, you feel a little less manic too. But just in case, here are a few last minute ideas for stocking stuffers. Find them online and off.
Multi-Tool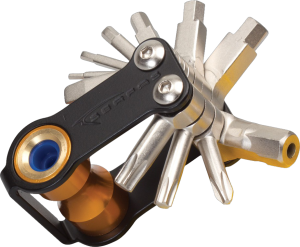 If you know someone that's hitting the trail or road hard, people need these. One of each of their trusty mounts or bags. Most have more than a dozen tools – from screwdrivers to socket wrenches and everything in between. The biking-oriented ones even include built-in inflation systems. Some of our favorites come from Serfas, Leatherman and Gerber. Park and Topeak make some good ones too. Find them at REI. About $40.
Buff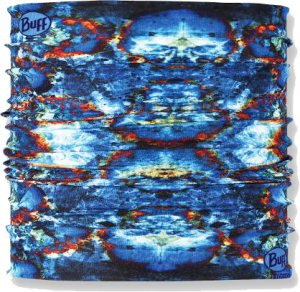 In the old days, I carried a bandanna (or tied one around my neck). Now my preferred option is the Buff. I wear one when skiing, bike riding, hiking, whatever. However, a standard Buff is often just too big. Recently, I've been tempted recently to cut my old ones in half. But now I don't have to. Buff now makes a Half Buff. Great to keep the sweat out of your eyes on a long ride. Or the sun off your neck on that next fishing trip. Find them at Amazon. About $15.
Water Bottle


Stay hydrated this holiday season with a new water bottle. We particularly like the ones from Hydro Flask. We have several floating around GearGuide HQ. The standard mouth 21 ounce is great when running to the gym or hitting the trail. It keeps things cold for hours. You can still hear the ice cubes clinking around inside after a long workout. Hydro Flasks fit in your cars cup holder and in your bike cage. The stainless steel bottle can be heavy but man does it work well. Find them at Campsaver. Under $30.
Flashlight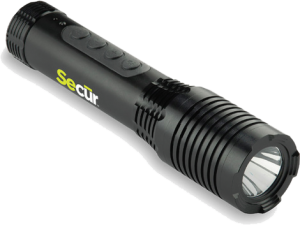 We just received a sample of the new Secur Waterproof Bluetooth Flashlight and Powerbank. Darn impressive piece of metal. It boasts a 300 lumen flashlight with multiple modes of operation, a waterproof Bluetooth speaker that links to your phone or music player, a rechargeable 2600 milliamp lithium ion battery and all metal construction. We liked the weight at just under eight ounces. You can use it to charge your devices as well. Check it out at Amazon. About $80.
Scarf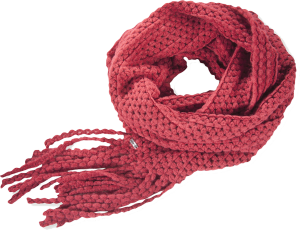 We just spent a few days on the East Coast. In fact, we saw the first snow fall of the season in New York City. Quite the sight. Boy was it cold. Shirt, sweater, coat, gloves and, of course, a scarf. It keeps the neck warm and the cold out of your coat. Darn necessary in those colder climes. And certainly fashionable in areas with less intense weather systems. We found some cool options from Pistil. Their womens' options include everything from alpaca and cotton, to acrylic and other high-performance yarns. Designs are interesting too. If you don't like Pistil, there are many other options too. Find them at Eastern Mountain Sports. About $35.
Socks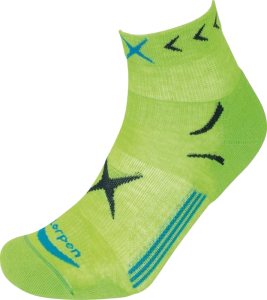 We have two gifting traditions at GearGuide HQ. The first is we fill Christmas Stockings with, well, stockings (aka socks). Not sure how this got started, but heck, a tradition is a tradition. And many fine manufacturers have given us plenty of reasons to persist, with interesting new performance yarns, combinations of merino wool and much more. The Lorpen Trail Running Lights recently came to our attention. Eye-catching colors and innovative "spider net" support make them stand out. Find them at Amazon. About $12.
Read about our other tradition in the 2016 Holiday Gift Guide.
Thanks for reading another outdoor gear review from GearGuide. Happy Holidays!